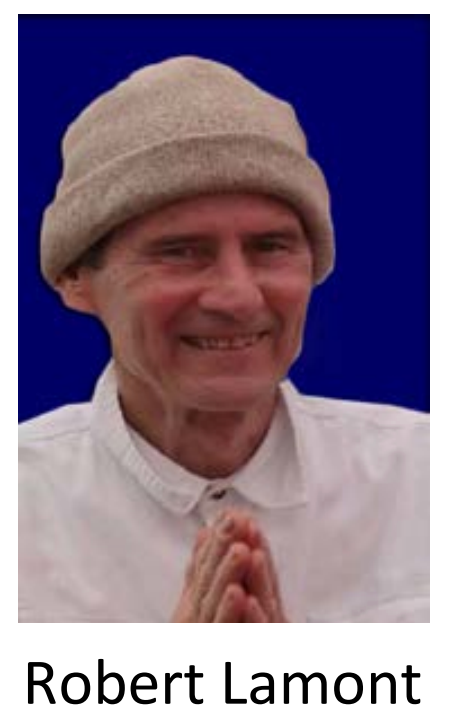 Donations Requested
Dear Lakulish Parivar,
Jay Bhagwan
We need your help to donate some money towards Robert's cremation. He is in the end-stage of his disease and could go at any time.
He has been transferred to long-term care and is currently at the Southpoint Rehab, Durham, NC after being in the hospital for severe sepsis.
Barabara Maysilles has been taking care of his well-being for a long time and she will be coordinating for his funeral. We at the Ashram certainly appreciate her help and time.
Lakulish Parivar will miss him forever at our Mebane, NC Ashram and we pray for his peaceful onward journey. May Lord Lakulish bless him eternally.

Life Foundation President
8136 NC Hwy. 119 S. Mebane, NC 27302
Donation can be made via check or online by Zelle (email:

[email protected]

) or call 678-296-6044 to make payment via credit card. We are working on getting website page updated in a few days with a PayPal payment option, if anyone desires to use it.